Business Security Services​
Internet technology is rapidly expanding. The Internet is no longer just something you use from a desktop computer; it has become the Internet of Things (IoT). Everything that you use at your business has the potential to be connected to the Internet in some manner.
While this technology has fueled innovation, made jobs easier, and improved so many facets of business, it has also presented a problem: security. Businesses have to take extraordinary precautions to protect their information. Hackers have become aggressive and creative in finding ways to steal data.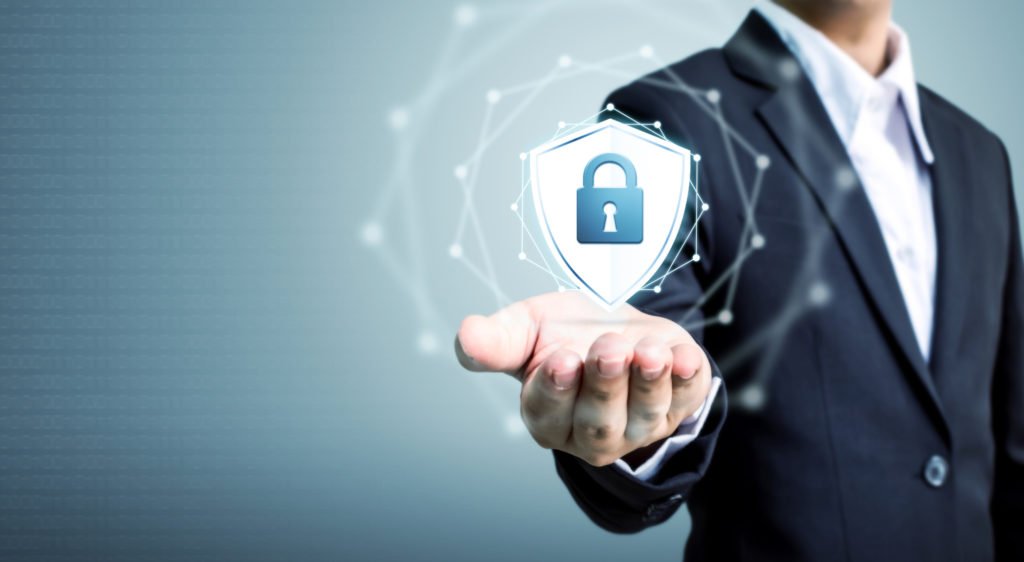 All data is important, and all data has value on the black market. Things that you may not consider being worth protecting are, in fact, valuable. Hackers sell information to data miners that can pull the smallest detail from any data that could be profitable. Even something as simple as your email marketing list can be stolen and becomes valuable in the black-market information trade.
Internet security requires more than a program that checks Internet sites that you are visiting. It would be best if you had an aggressive plan in place that protects all areas of your data, networks, and storage. If you are not actively reviewing your Internet security, it is time to schedule a security assessment.
We Offer Security Consulting Services​
Protecting your company from data thieves, product information theft, and other espionage tactics has become a full-time job at most businesses. As new technologies emerge, hackers become more skilled at stealing data. Staying ahead of the game is crucial to all businesses.
We have developed a security strategy that helps all businesses protect their data assets. Our consultants can review all of your security measures and perform an evaluation. Then, we can make recommendations and implement new tech and strategies to give you the most protection.
During our evaluation, we will:
On-Demand Chief Information Security Officer​
Depending on your industry, you may be required to have a CISO. A Chief Security Officer is a C-level position that is dedicated to protecting the data of a company. It is their job to make sure that all information is protected at all times. This is done through continual upgrades and maintenance to protections that are currently in place.
For some companies, hiring a person to do this full time is an expense they cannot afford. However, the services they provide are necessary. Our company offers this position as an on-demand service.
Instead of investing in a full-time position for your company, our on-demand service allows your company to enjoy all of the benefits of having a security officer without all of the related expenses.
We Work With Industry Leaders For Security
After reviewing your security systems, we will create a security plan for your company that embraces all of the latest technologies for optimal protection. We work with some of the most innovative security companies in the industry so that your data is protected at all times.
Our security plan will make sure that all areas of data, even those contained "in-house" are protected at all times. We will also make sure that IoT devices do not allow hackers an access point into your main computers and data storage. Protecting data must come from all points of access, not just your basic Internet connection.
Data protection is a top priority for all businesses in all industries. It would be best if you remained aggressive about keeping security measures updated because new threats emerge each day. If you are not comfortable doing this on your own, you are encouraged to use our Chief Security Officer service.
This is the Information Age. For some people, that means that so much information is available that technology and innovation are moving at lightning speed. For others, the Information Age means that everything that you could ever desire to learn is now available at your fingertips. Sadly, for some, the Information Age is a time to steal info and profit from that theft. Because of this, it is crucial that data security and protection is always a top priority for any company regardless of size or industry.