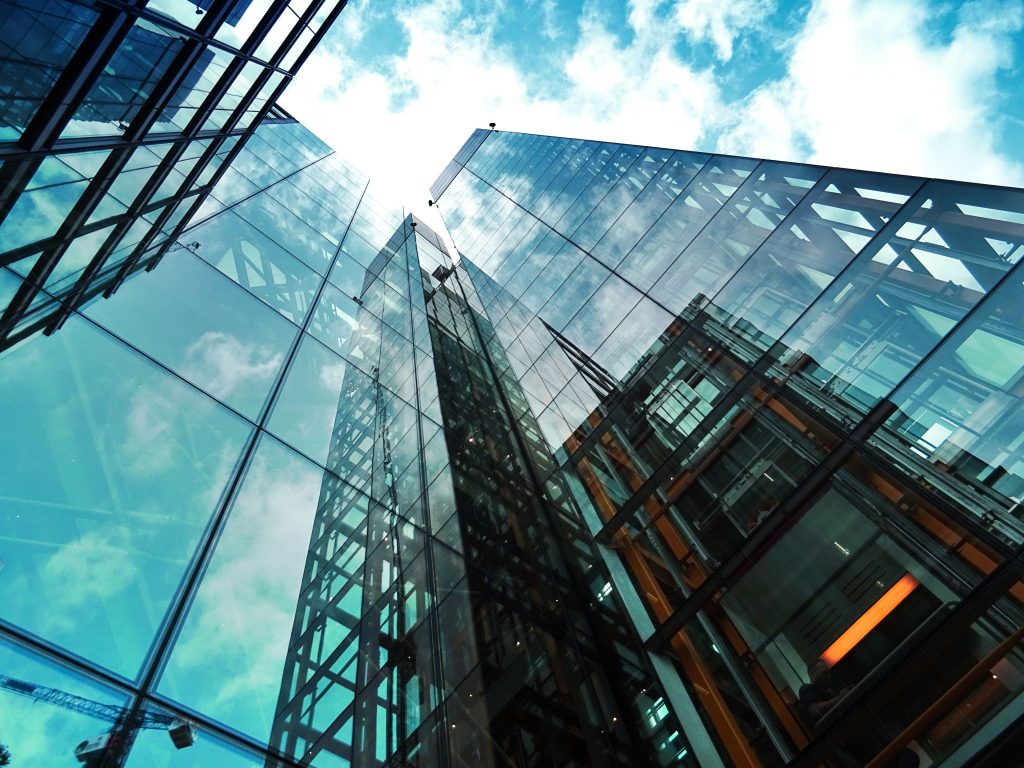 Evolution Consulting, is a family business that has been in operation since November 2010. Our company is born from forty years in the telecommunications industry. The experience is varied from technical, engineering, and sales resulting in a one stop shop for our customer.
At Evolution Consulting, we provide customized Telecommunications solutions that deliver reliable services. We have over forty years of industry experience.                               
Our goal is to enable our business partners, equip them with the highest quality services giving them the leverage they need to compete in today's global marketplace. No matter your industry, you can count on Evolution Consulting.
Evolution Consulting enables our customers to preserve and grow by providing the most robust Telecommunication Services while ensuring accurate billing.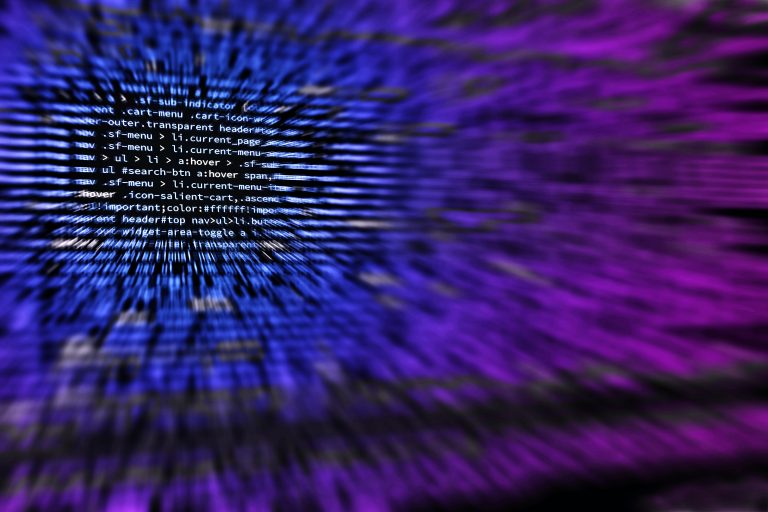 Our capabilities are derived from years of experience
If you share our passion for the above and is seeking advice, please contact us at barry.silberstein@evconsvc.com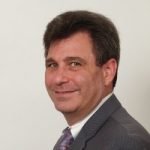 Barry Silberstein
President & CEO
Barry has been in the Telecommunications industry for forty years working for companies such as MCI, Cable and Wireless, AT&T, Bell South, Qwest, and CenturyLink. He started in the mail room for MCI, and became a Lead Technician over Installation and Maintenance, then a Technical Service Manager for the Sales Organization. At Cable and Wireless, he was responsible for designing customer networks. At BellSouth, AT&T, Qwest and CentruryLink he became one of the most successful Account Managers for each company. He attributes his success to always placing the customer needs ahead of the company and even his own.

Email: Barry.Silberstein@evconsvc.com
Office: 813-616-3900
Mobile: 954-695-4510
Kristine Silberstein
Vice President, Head of Human Resources
Kristine Silberstein has been in the Payroll and HR field for 30 years and brings a wealth of experience to the business.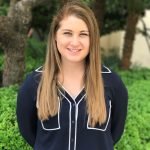 Emerald Bernal
Account Executive
Emerald Bernal has been in the Telecommunications Industry working for companies such as Level 3 and CenturyLink. She has her bachelor's degree in communications from Florida Gulf Coast University. She has also received extensive training in the Telecommunications industry from the Level 3 University. Emerald brings a fresh perspective to the business and is greatly valued.

Email: Emerald.Bernal@evconvc.com
Office: 813-616-3960
Mobile: 954-258-1923