People have become accustomed to high-speed Internet access and apps. If your business cannot meet the demands of high-speed, Internet, you could face the potential loss of current and future customers. The Internet has caused all areas of commerce to become high-speed.
Management and business owners may not know exactly what is available to them in terms of data service or if their company is equipped to use newer technologies in the telecom and digital industries. Many people are not even aware of some of the most common terms in this industry, such as 5G or SD WAN. And that is alright because you are not in the Internet business.
The solution to this problem is to use a telecom consulting service to review and revitalize your data services. Having a company that is focused on top-performing Internet access and available applications that will examine your current data provider and equipment can make a significant difference in your Internet performance.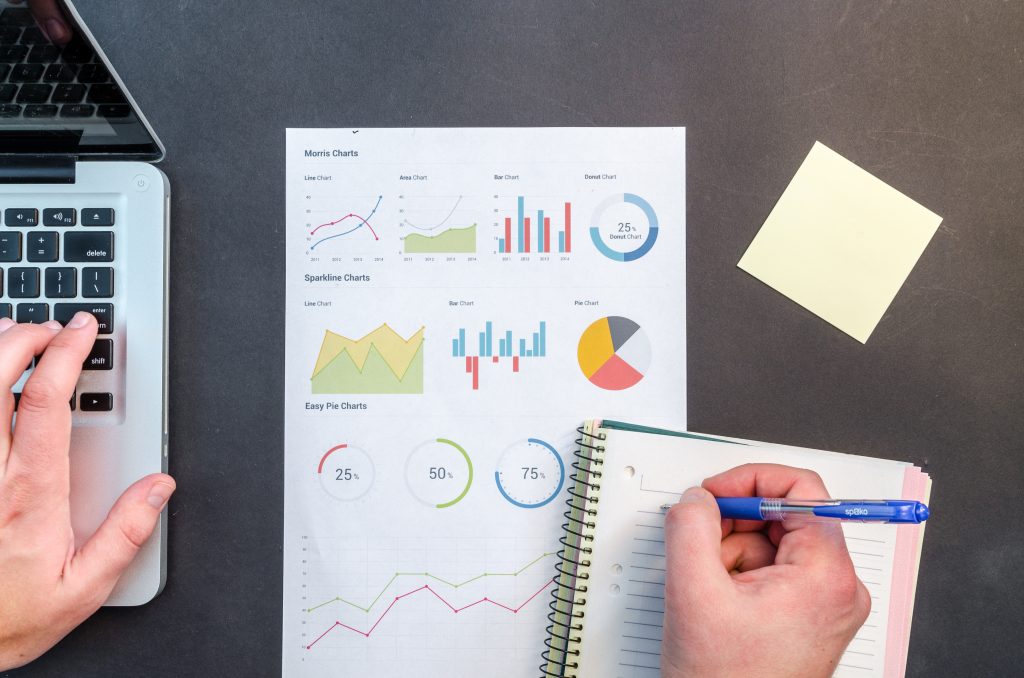 Internet Connections Are All the Same – Right?
Face it, unless you are in the tech industry, and specifically the Internet tech industry, it is easy to assume that all Internet connections are the same now that dial-up connections are a thing of the past. Things like fiber optic connectivity and cable broadband all seem to promise the same thing, so why worry about the type of connection you are using.
Connectivity is an issue, especially as Internet technologies continue to upgrade. Internet-based technologies are emerging so rapidly that it takes dedication to know what is out there, what is available now, and what will be necessary for future applications. This is why using a consulting service to streamline and harmonize data systems and structures for optimal performance at the most cost-effective method.
Our consultants will review all of your data systems and network systems to ensure they are updated and perform at the top levels. We will review SD WAN / MPLS / Private Network settings for your business to ensure it is current and cost-effective. We will also perform Enterprise Internet monitoring to see if you are prepared for the conversion to fixed wireless / 5G.
Bundling and Upgrading Data Carriers and Systems​
One of our main goals, when we review the data systems of our clients, is to bundle and upgrade services and equipment. Data can be streamlined much easier when you are managing all of it from one carrier.
We will review your data needs. This includes everything from how you manage multi-locations and multi-users to what type of data service and equipment you are using and what could be more beneficial.
5G is the newest data speed to emerge into the market. Many businesses have already stated that they are excited about this connectivity speed, but at the same time, most businesses do not know if they are capable of using 5G.
Business owners and managers shouldn't have to know and understand how the data works, that is not their job. They should only be concerned with having the best, most efficient, and most cost-effective data available. Working with a consulting company that understands telecom and data because it is their main business, will ensure that your business has everything that you need and that it is up to date and fully functioning.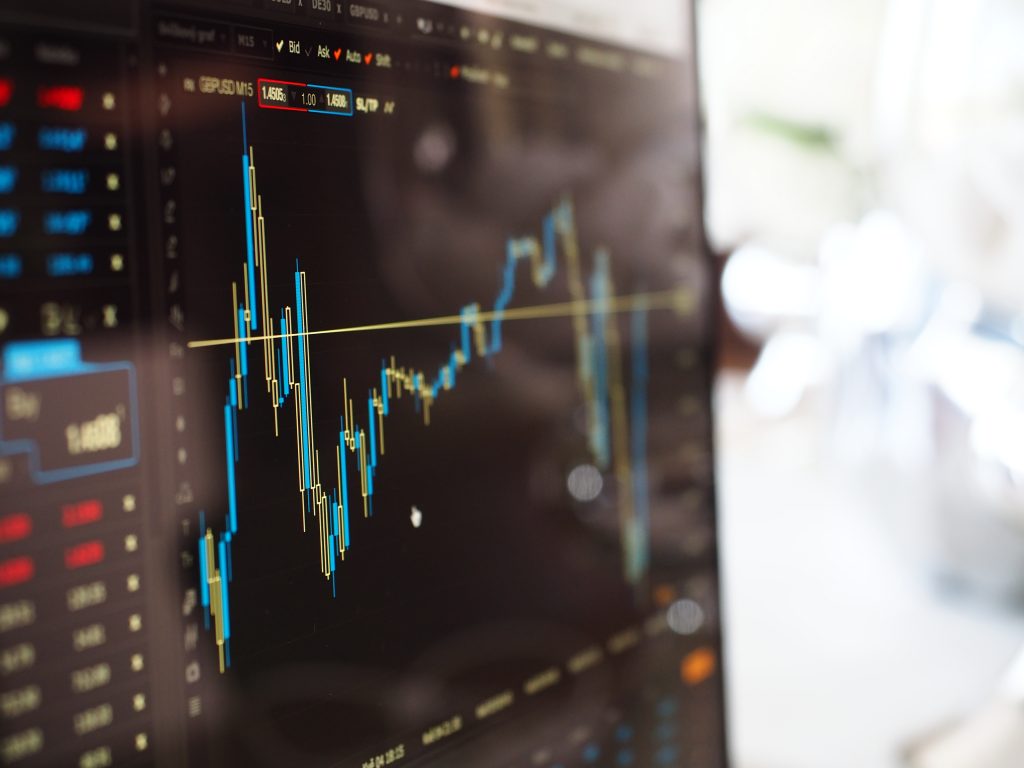 Our consulting company works with several different data providers. We have researched these companies and the products and services they offer to ensure that they are the best for our clients. When we review your data systems and providers, we will look for the right company to meet all of your needs.
We want to make sure that you are getting everything that you need to make your data systems work properly. If our providers offer new equipment or training sessions for your company, we will make sure that these offers are presented to you. Many data companies have programs that help their clients use their services more effectively. Sadly, most companies do not take advantage of these programs.
Companies of all industries need to prepare now for the data use of tomorrow. Higher speed access, new applications that streamline multiple functions, higher security measures, and better network connectivity are all crucial for business success.
When you focus on improving your data services and equipment now and make them capable of handling the newer technology, you are giving your business an advantage. Clients will be more willing to work with a company that is up-to-date than with your competitors who may still be struggling with new data speeds and technology.